Wholesale White-Label Alarm Monitoring
We Monitor Your Clients Alarms On Your Behalf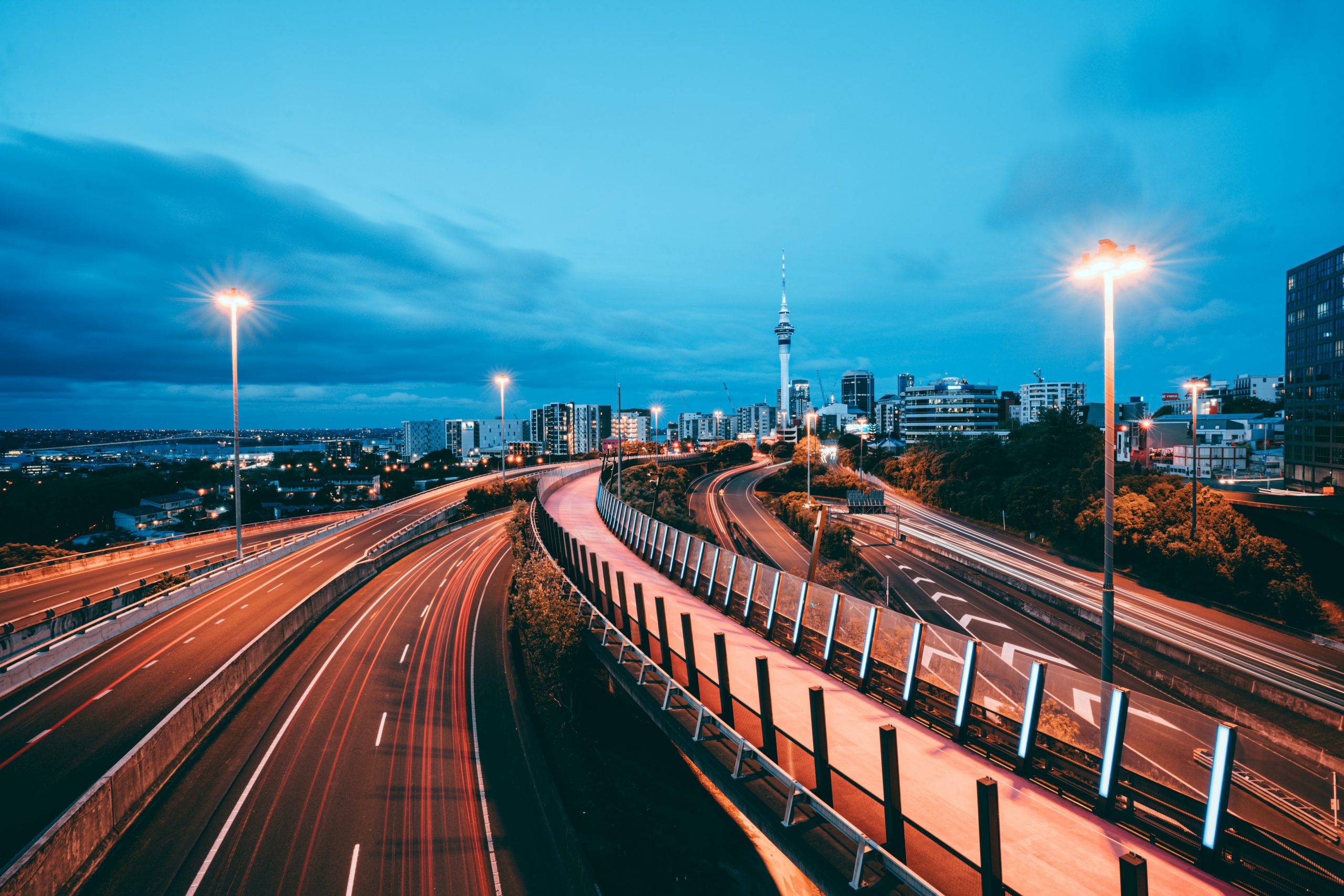 One of the longest operating alarm monitoring companies serving bureaus in New Zealand catering to the wholesale market of alarm monitoring companies, installers, and alarm hardware vendors.
Our mission is simple.  Allow our white label resellers to offer our tried and tested monitoring offerings as their own to their clients.   With this, we can improve your reliability of services, significantly reduce the overheads and create a predictable cost structure so you can easily work out what to sell your offering at regardless of your volumes. 
Alarm monitoring services are crucial to the success of any security business. We focus on offering reliable and affordable monitoring solution for your home, business or commercial alarm clients.
If the services you sell require 24/7 monitoring we can work with you to improve your offering and cost to deliver.
For over 24 years we have helped 100s of alarm installers and security companies deliver alarm monitoring solutions to their retail clients.  We can do the same for your business improving your level of services and bottom line all while reducing the level of hassle and frustration associated with running a 24/7 monitoring operation.